WHEN QUALITY MATTERS
Choose VarCity Apparel
Partnering with VarCity helps maximize your marketing efforts with cutting edge promotional products and fashion forward custom apparel – Your Brand, your Message to your customers.
"VarCity Apparel is very easy to work with and very responsive in a timely fashion. The shirts and jackets we order always look great!!"
Allison Thompson- Fresh Meals on Wheels of Sheboygan, WI
VarCity Apparel works with you to bring your concept to life. Our industry expertise assures your brand and message will resonate with your clients. Through targeted product selection and professional decoration, VarCity Apparel works for you, within your budget, meets your delivery requirements, and guarantees your satisfaction. We help with corporate branding to get tangible results for you.
Express your Corporate Brand and Culture through Custom Apparel
What you wear is who you are, or who you want to be. Let VarCity provide your organization with custom apparel that represents your mission as a company and promotes your message.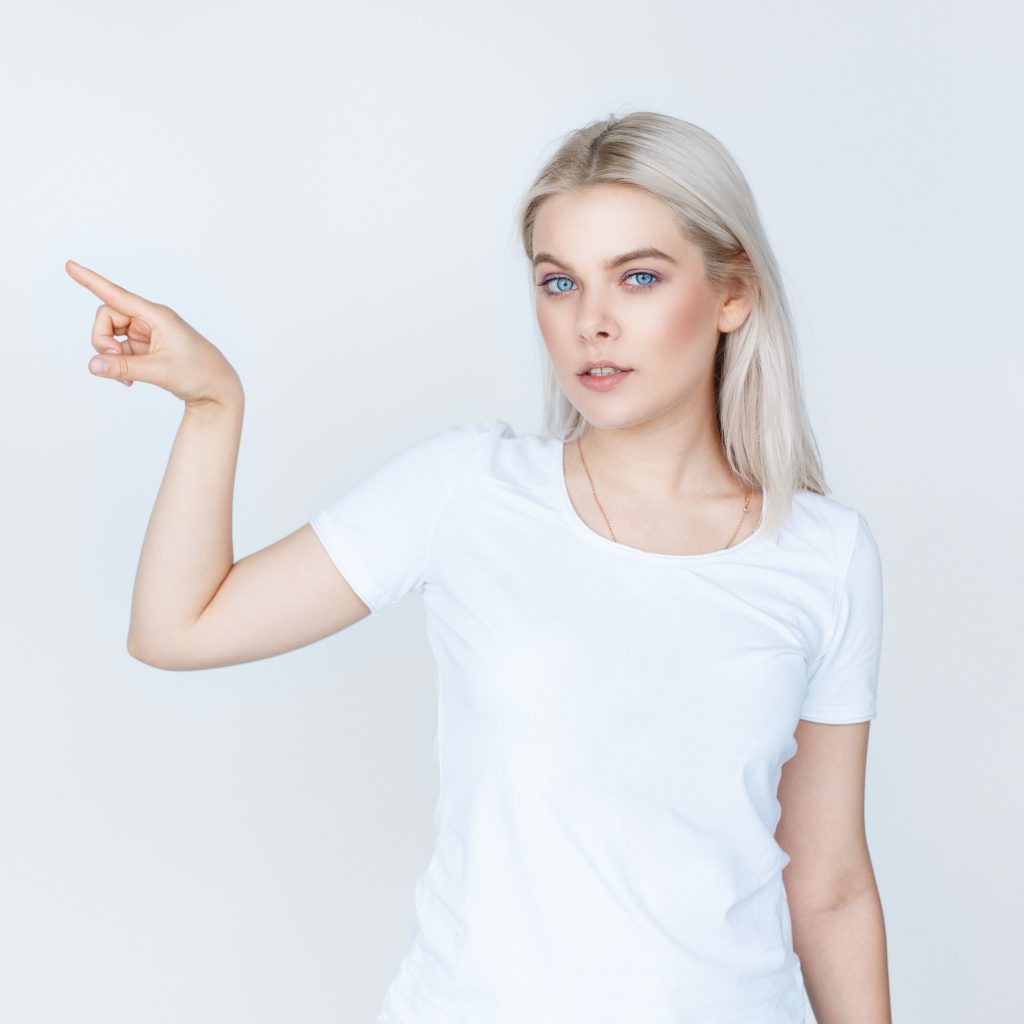 Your ideas and your vision are the most important aspects of the project. We advise and suggest the right products to achieve your success and discuss the best way to incorporate your brand.
Once we agree on the message, design, and product, our graphics team will provide you with virtual samples that can be viewed by your team, for final approvals or changes. You can rely on us for quality and cost-effective custom apparels as well as corporate giveaways.
We submit a professional proposal, completely detailing your project. You approve, and we take over.
Production, packaging, and fulfillment requirements are guaranteed. With our in-house apparel decoration, we meet any and all deadlines. Your items will arrive on time, and make you a hero. Everyone should be a hero.
"VarCity Apparel offers great prices for high-quality items. They are the best when it comes to us needing a quick turnaround on a large order or individual items. "
Kenny Krueger – Niles Park District
VarCity Apparel has provided its customers with high-quality apparel to enable corporate brand building and get noticed. We continue to enhance our services to meet the corporate demands of our customers. Whether you're a social activist, big corporation or a non-profit organization, we've got the right tools for you to create beautiful custom apparel that gets results in Chicago and over the US.
Do you want an effective, eye-catching design but your art skills leave something to be desired? Let the team at VarCity Apparel do the heavy lifting. Do you have a vision but no drawing skills? We can turn your vision into reality.
Innovations in screen-printing, embroidery, and applique explode on the market daily. Utilizing the right decorating technique with modern fabrics requires the expertise you can only find at VarCity Apparel. Our success in athletic printing allows us to confidently decorate the moisture management materials that are trending in the market today.
Responding quickly is what we do. Let us help create a product that will last for years to come. Our ability to monitor your project in real time adds a layer of quality assurance not found in many promotional products dealers.
With in-house graphics, production and a full-time shipping and receiving department, we control all aspects of your project. This control leads to a level of confidence that you will notice right away. Efficiency, confidence, and expertise guarantee your project meets and exceeds your expectations.
"Before VarCity Apparel, ordering our promotional items was a daunting task for us. We didn't know where to begin or what questions to ask. VarCity Apparel did everything – with almost no time or effort for me! We received samples for the products we wanted to test out in a timely manner. They are also very accommodating when it comes to our budget. VarCity would suggest numerous alternative items to help us stay within or below budget. The best part was that I could completely trust their team to represent our company professionally with our clients."
Kelly Beck – Executive Assistant, Burgess-Norton Mfg. Co.
VarCity Apparel works with organizations large and small, addressing the challenges in the apparel and promotional products industry. Finding that perfect product for a message and event has made us their trusted supplier in corporate branding. Let us partner with you on your next project.