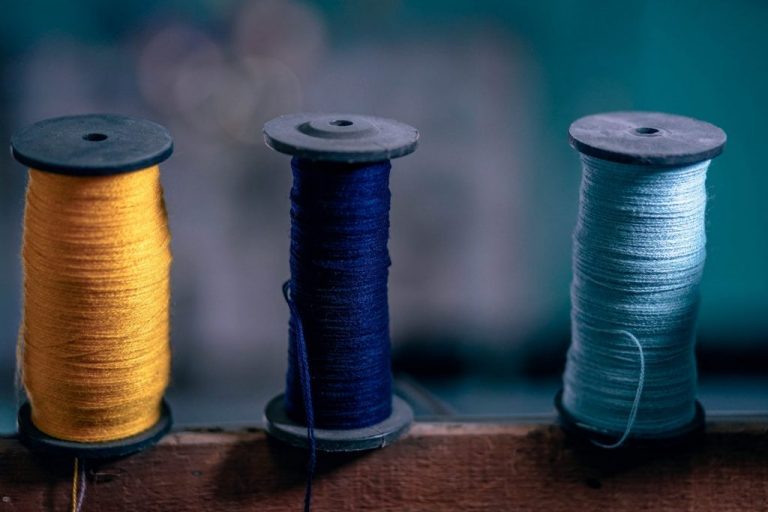 Embroidery is the art of sewing decorative stitches onto fabric. Embroidering your logo or message makes you feel more professional and is one of the classiest ways to advertise your business. If done right Embroidery can be an incredible eye-appeal and will make people notice and enhance your business image. VarCity provides all kinds of high-quality embroidery services in Chicago, IL and all over the US. We assure the standard of our embroidery services, we are using the top machinery in the industry and good quality of materials, therefore, our embroideries will last more than the material on which it is printed.
Why Embroidery?
Are you torn between whether to do embroidery or to screen print? Here are some reasons why you might want to consider embroidery:
Sharper look. If you are looking for staying power and a crisp look, always choose embroidery. Some of the reasons people choose screen printing is because it is cheaper and easier to blend colors. When looking for a more professional image, nothing beats embroidery. Embroidery always looks more high end, and if that is what you are going for then it is the obvious choice.
Lasts longer. Washing does not affect embroidery over time. An embroidered logo retains its color much longer than standard printing. The reason is that it is stitched onto a shirt, product, or item by a high powered sewing machine.
More colors? Don't worry. Whether you need to use 1 color or 20 colors in your logo item, never fear, embroidery charges are based on a stitch count, meaning the size and detail of the logo will be the basis for the price. So feel free to go crazy with the colors!
Textured surfaces. An item needs to be smooth to screen print on it. If you are choosing a textured item, the screen printing may look good at first. After several washings, however, the texture will make the screen printing wear unevenly. When in doubt about texture, always choose embroidery.