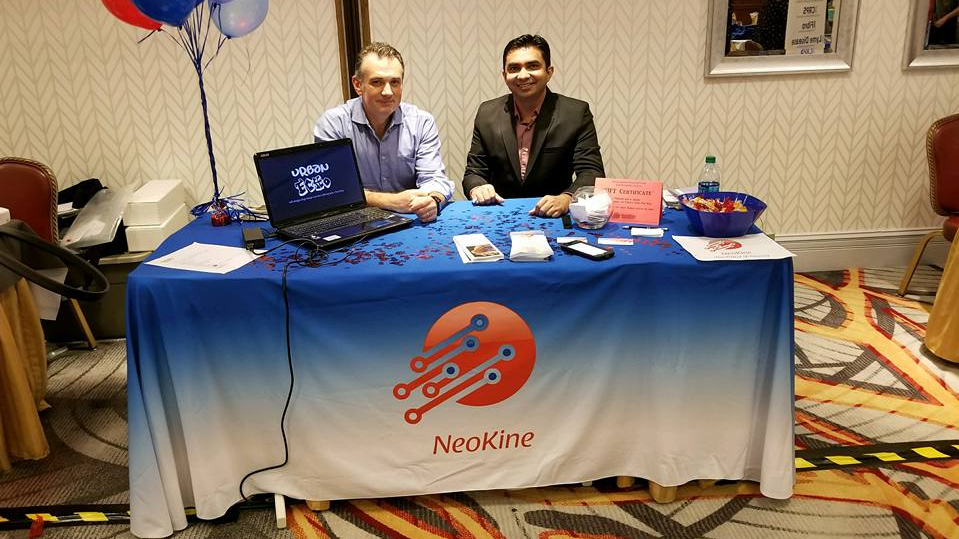 It has been my experience over the years that there are 3 kinds of businesses. 1. Businesses with good systems in place that service the customer with their automation. 2. Personalized customer service where each customer in a small customer base is treated with the utmost care and catered to exclusively. 3. Businesses that offer all things to all people, and that work on a volume basis.
These three business models also apply to the corporate apparel industry. I have seen combinations and iterations of all of these business models, and I must say, VarCity Apparel is the best of all of them.
My experience with VarCity has been pleasantly surprising. I juggle several corporate accounts and life as a web services provider is a tough one. I wake up at sunrise, and many times don't get done for the day until midnight. In trying to provide corporate apparel, promotional products, and trade show giveaways for my clients, in addition to providing great digital services, I find myself in need of great business partners and vendors. I believe I have found both in Mark Hansen and at VarCity Apparel.
At VarCity Apparel, you not only get the best corporate items, but you get suggestions on what would work best in the situation for your offering. Mark has the experience and the knowledge to suggest the best solutions for your unique circumstance. The variety of products VarCity Apparel offers is unprecedented. As a digital designer I do artwork myself, and find it difficult to trust anyone else with that task. VarCity exceeded my expectations on this front as well. I had a big trade show coming up for a regenerative medicine lab. Time was tight and I needed items for the client's booth. VarCity Apparel came to the rescue in spades. They took my rough design for a tablecloth and turned the art into magic. Next we needed a giveaway item. We were all set to do key-chains when Mark showed us a much better option. The trade-show was for pain management, so he suggested this amazing new hot/cold pack for pain with my client's logo on it and their website address on the back. What an amazing idea! This promotional product was the hit of the trade-show, and our booth was the best looking in show. That tablecloth design and coupled with a video we made and those amazing hot/cold packs made us a hit. We made some great connections that day and so much of it we can credit to VarCity Apparel. If you want a great quality product, corporate apparel that is unbelievably stylish, and promotional products that each recipient with keep and be reminded of your business, then check out VarCity Apparel at www.varcityapparel.com. You will have an amazing vendor, but not only that, a partner in your promotional product endeavors.
Here's to you VarCity!