Remarkable Work. On Time. 100% Guaranteed.
Be sure your next company event is the one they all remember – with custom designed apparel. Golf outings, sales meetings, and company off-sites look and feel more professional with distinctive logo-ed apparel and promotional products. Our private online stores allow the attendees to arrive outfitted, equipped, and ready to go.
Staff/retail personnel
Team building
Sales incentives/brand marketing
Special events
Client gifts
Casual Wear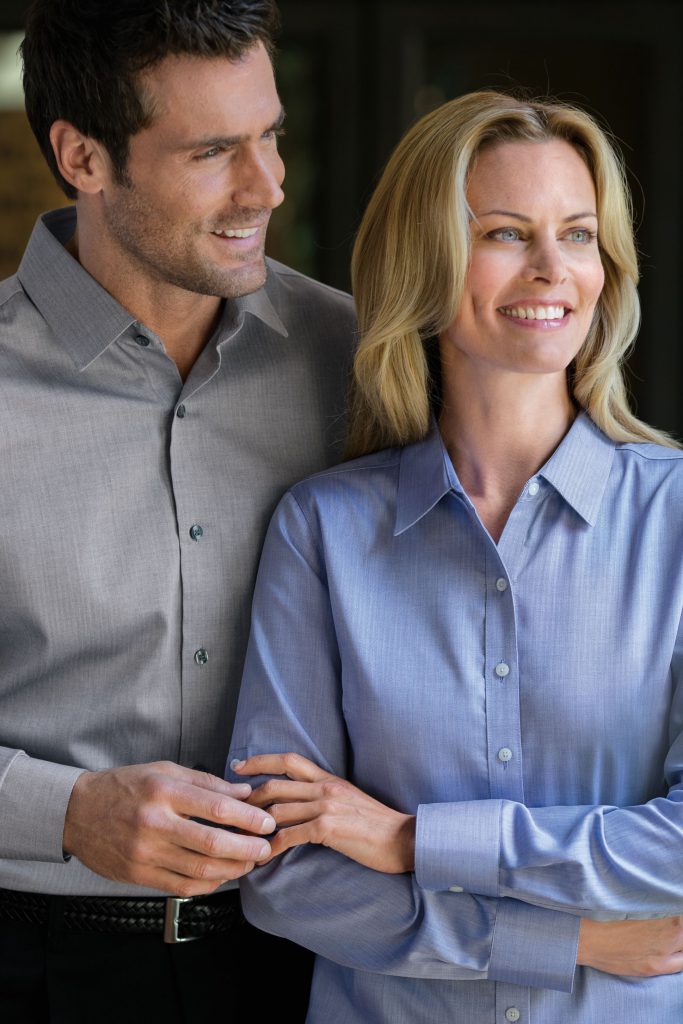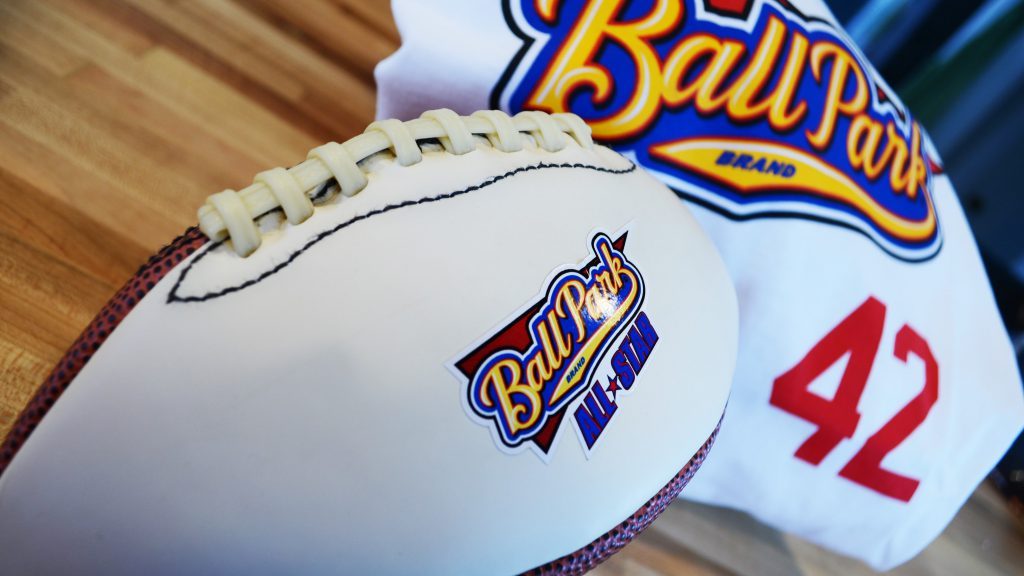 Promotional products create brand awareness… Your brand, your customer's awareness. With minimal investment, VarCity can provide you with branded products, related to your business or event that will keep your name in front of your clients long after the event is over. As part of a $17 billion dollar industry, VarCity can help you navigate the overwhelming array of products, and target that unique item which will enhance the relationship between you and your customer.
SOCIAL CAMPAIGNS AND BRAND MARKETING EVENTS
March for a cause, protect a right and create a social awareness through social campaigns. Bring a unique color or design to represent the passion and the commitment of your community. That T-shirt goes home with the participant and creates social additional awareness long after the event is over.
FUNDRAISING IDEAS
If fundraising is important, let VarCity help you design a shirt that gets your message or ideas out, and people want to wear. We can even provide you with an e-commerce platform to collect the funds, and fulfill the orders. We have a proven brand marketing strategy to bloom your business to the top of the industry. VarCity's brand marketing themes aim to build engagements and increase business connections. Whatever be the campaigns or events, we will be there for supporting your fundraising ideas in Chicago, IL and all over the US.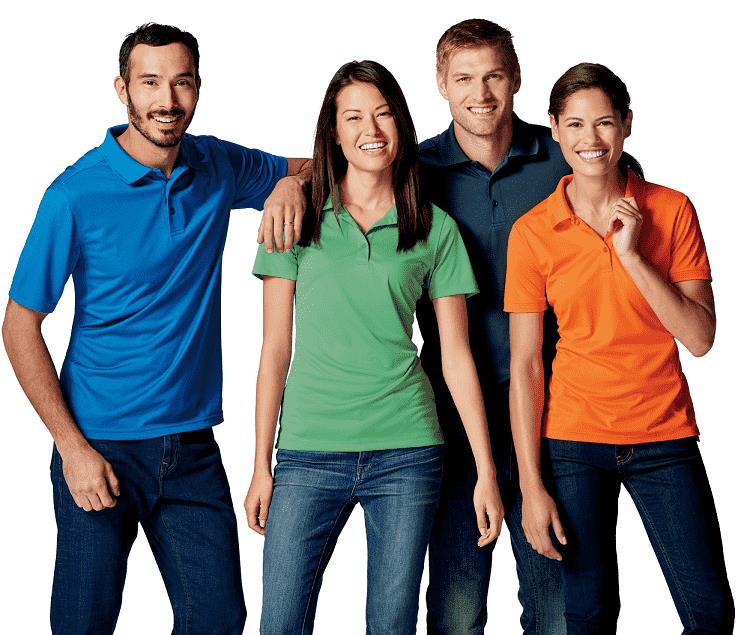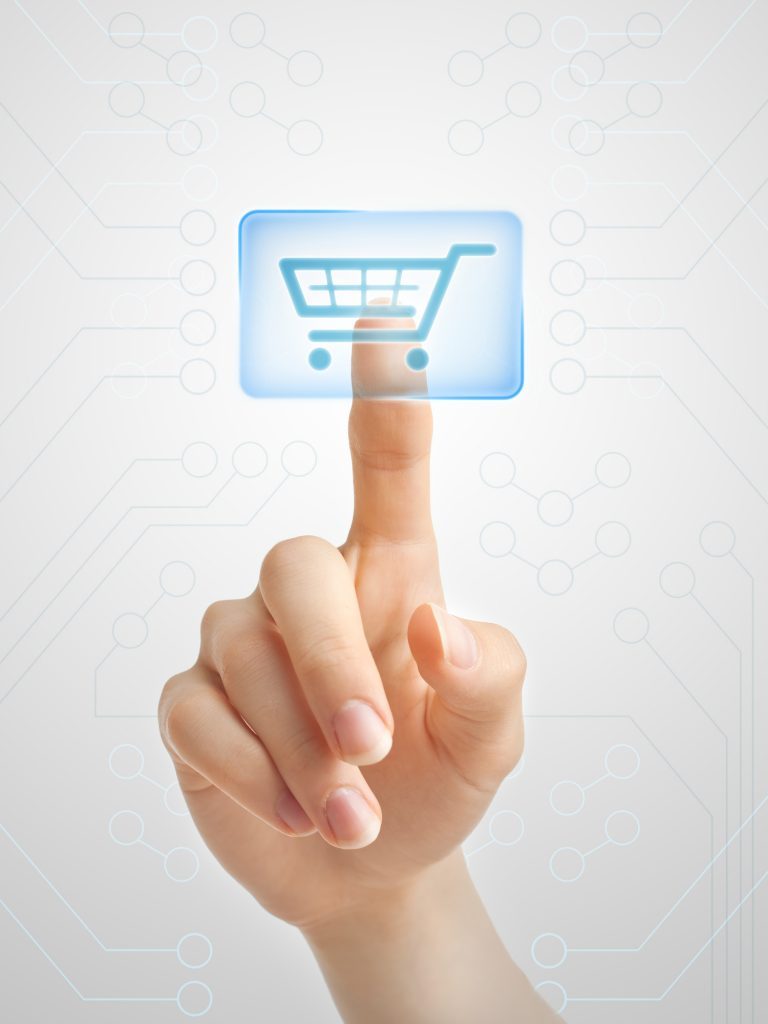 VarCity can help you establish an e-commerce store to raise funds for your cause, outfit your team or club, or give your employees an easy opportunity to wear your brand. Give our team a call to discuss your needs and goals. We can handle everything for you, with a full accounting of every order, fulfillment, and delivery to all participants, and a single payment to your organization.
These are a few successful social campaigns that we are proud to have worked on. Your messages and ideas with our expertise can help you get your next project off the ground. Contact us today.