Promotional Products are articles of merchandise imprinted with a company's logo, name or message that are used in marketing, communication programs or for education. These products are distributed free of cost or for an incentive. VarCity Apparel provides different promotional products for various events in Chicago and over the United States.
Four Categories Of Promotional Products
Advertising specialties are given away for free.

Loss leaders are sold at a cost and provide free advertising.

Premiums are given as an incentive for some action.

Corporate giveaways, awards, business gifts and commemorative's can also be considered as a promotional product.
Promotional products can greatly influence people and can have a wide reach. Studies have demonstrated that consumers who got promotional products have an essentially more positive picture of an organization, than consumers who don't get promotional products. According to another study, recipients who received a promotional product was able to recall the name of an advertiser (76 percent) much better than the name of an advertiser (53 percent) that they had read in a print publication. 
Promotional products come in tens of thousands of forms and styles. In some cases, consumers can request custom products that aren't found in any catalog. Some of the common products include apparel, pens, key chains, mugs, desk accessories, bumper stickers, calendar etc.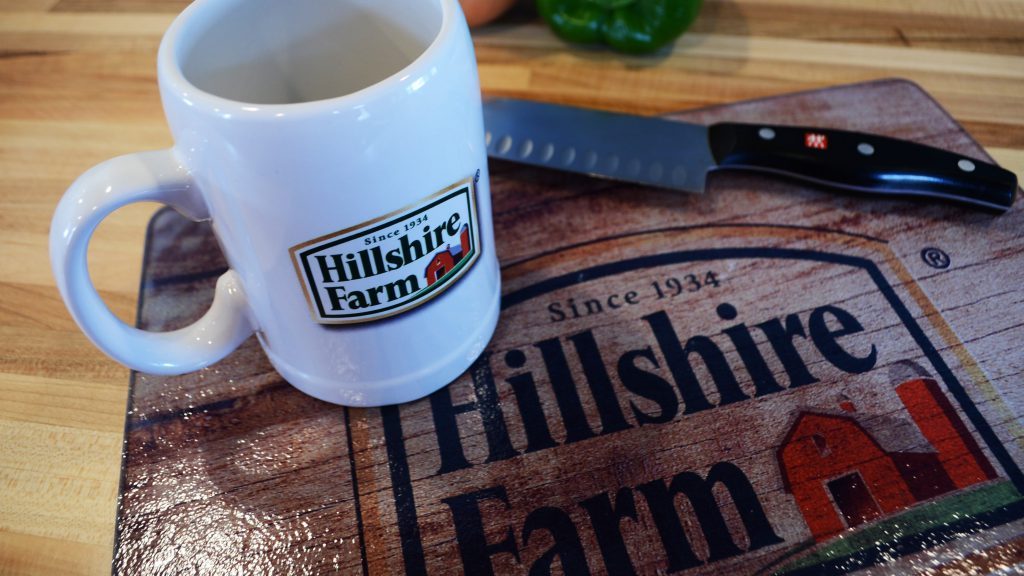 The top 10 categories of Promotional Products include
Apparel: Jackets, uniforms, neck wear, aprons, blazers, headgear, footwear, etc.

Writing Instruments: Markers, highlighters,pens, pencils, etc.

Calendars: Desk diaries, wall and wallet calendars, pocket secretaries, etc.

Drink-ware: Plastic and stainless steel, glass, ceramic, china, crystal,

Bags, shopping bags, cosmetic bags, gift bags, drawstring bags, tote bags, etc.

Desk/Office Accessories: Calculators, cases, paper products, pen sets, etc.

Recognition: Watches: Plaques, trophies, certificates, awards etc.

Other items not included elsewhere.

Toys: Playing Cards, Games, Inflatables, Kites, balls, puzzles, stuffed animals, etc.

Textiles: Umbrellas, flags, blankets, towels, pennants, throws, etc
Promotional products have many benefits. They can be selectively directed to a particular audience dramatically increasing their effectiveness. Promotional products last for a long period of time conveying the advertising message every time they are used without any additional cost. They act as incentives and motivators because people like them and are useful and appealing. There is a lot of flexibility in using them as a successful promotion campaign because there are so many products available. They complement other methods of advertising and easily fits into any advertising budget