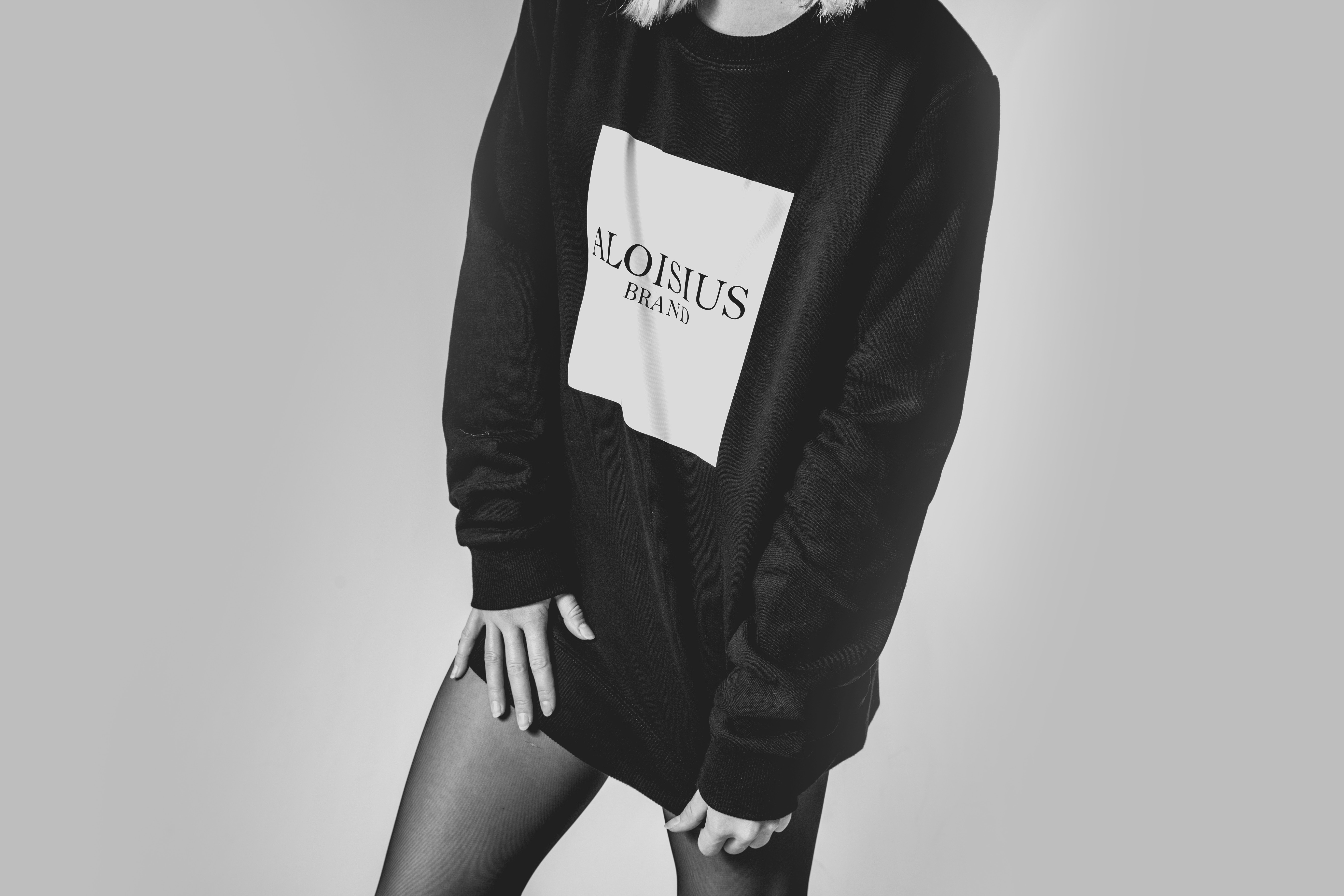 The market is flooded with dry text only communications and ads. Many potential clients see hundreds of these per day and frankly, are oblivious to them. From Facebook posts to magazine ads, LinkedIn articles to email blast campaigns, lets face it, most customers just simply tune them out.
How surprised would a customer be if you sent them a set of golf balls with the words "Lets get the ball rolling" on it? They will not be expecting something so clever and customized just for them in their mailbox. A 3-D gift takes the client off guard, makes them feel special as they have just received and unexpected present and lets them know you care enough to go that extra mile.
Promotional products can become cherished possessions that are a constant reminder of your organization. These items can be used over several months or even years and have a much better return on investment than other advertisements*. These items have staying power.
"People keep promotional products. 82% say they own one. While 47% say they have kept them for over a year."*
How would you actually like to be thanked for an advertisement? This is a common reaction we notice when people see our products. And the special attention to detail with putting their logo on a product that has meaning to them is priceless.
Browse the offerings at VarCity Apparel, and then talk to an experienced sales rep. We can help choose the perfect product or products for your 3D marketing campaign and set you apart from everyone else. From hats and t-shirts to customized cutting boards and key-chains, our product campaigns will help you get the attention you desire. Fill out our contact form or give us a call at 855-827-2489 to get started!