Digital Printing Services
VarCity provides Digital Printing Services in Chicago and all over the US. The Digital printing is done directly onto the surface of the product after the artwork is processed by a computer. This printing technique is a relatively newer process compared to others and utilizes digital printing on a large format and high-volume laser or inkjet printers.
This printing technique does not use heat transfer. On the other hand, it applies the ink directly to the fabric of the cloth. Each digital printing process meets all its qualities and our artwork team will ensure these while selecting a design for your apparels.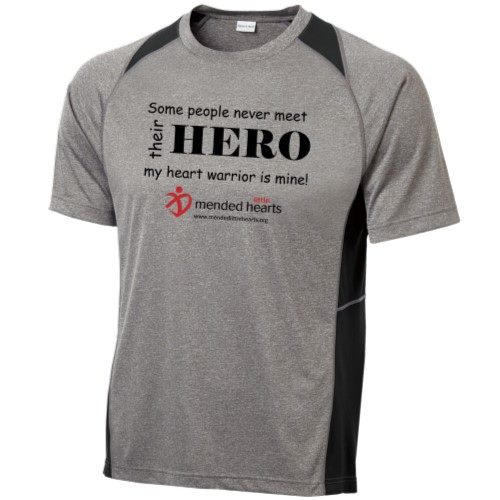 Which Look Best In Digital Printing ?
Digital Printings are mainly used for items that demand a large amount of detailing in design. Photographic images on lighter colored garments work best for this process. If you have a cause that you need promotional products to be produced quickly and at a lower quantity, the digital printing process may be the way to go. The level of photographic quality on a digitally printed piece is outstanding and many are impressed with how efficient the digital printing process is. VarCity Apparel provides a wide range of quality digital printing services that looks amazing and within budget in IL, Chicago and other regions in the US.
VarCity Makes Your Event Memorable With Amazing Digital Printings
At VarCity, we have a variety of products that we can use the digital printing method on. We have many product samples to show, and we would be happy to help you through the process. Whether you have a reunion or a fundraiser, political event or a store grand opening, we can guarantee that VarCity will help to make it an event to remember. Digital printing is just one of the innovative methods we use to ensure that you stand out with exceptional promotional products and gifts. Your brand will be shown in the best light possible, with a quality printed item.
Let VarCity Apparel be your corporate apparel "go to source" to provide your clients and customers with an unforgettably amazing 3D billboards for your organization. Call VarCity today, and let's get started on wowing those whom you most want to influence.