VarCity provides the best laser etching services in Chicago. Implementing laser etching is a great way to add fashionable styles to apparel. Laser etching is best for two colored designs and targeted for those looking for styles such as abstract art and logos. Laser etching is an efficient way of creating a product as the process is as simple as taking a design and burning the design on apparel such as T-shirts, shorts, caps, sweaters, hoodies, sweatpants, etc laid flat on a panel below a specialized fabric engraving laser.
Why Laser Etching ?
Laser etching burns a variety of patterns, designs, and logos on the surface of apparel such as sleeves, legs, body, hoods, and a variety of other options as long as the fabric is proper for laser etching. The finished product has an imprinting that is an off-color of the material printed on. Popular materials used are polyester fleece, denim, velvet, polyester twill, cotton twill, and suede.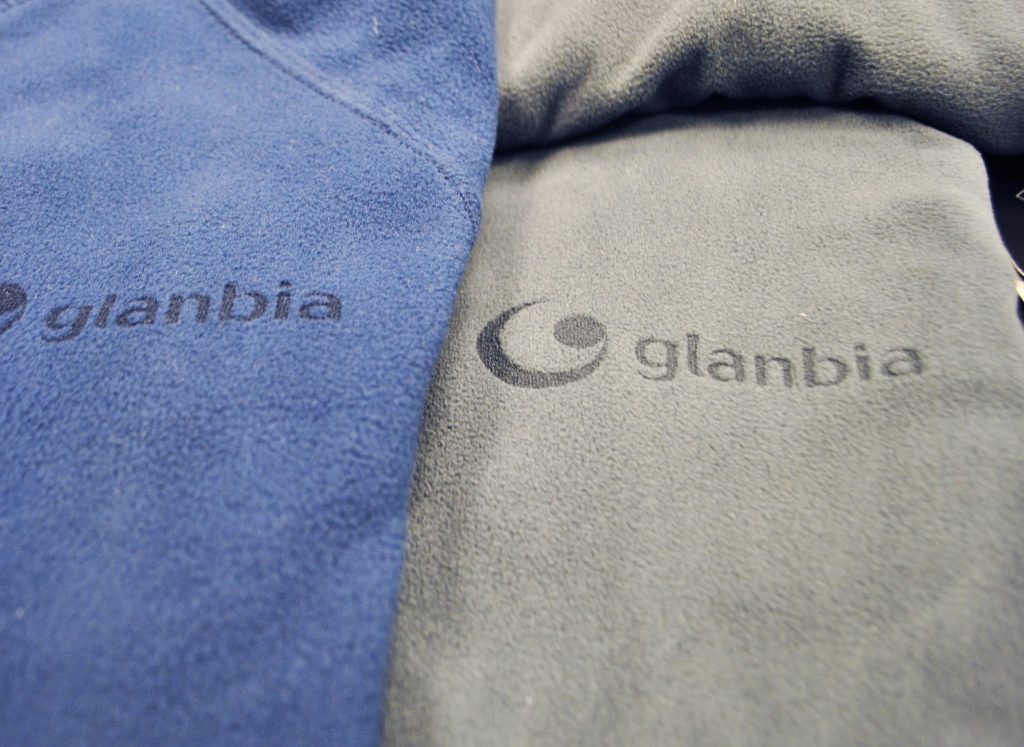 Highlight Your Brand With Laser Etching
Laser etching is an efficient way to create a mass number of products due to it's quick and efficient procedure. Laser etching is a goto choice when promoting a logo, brand or just fashionable creative art designs.